We only use functional cookies. Using this website means you accept them.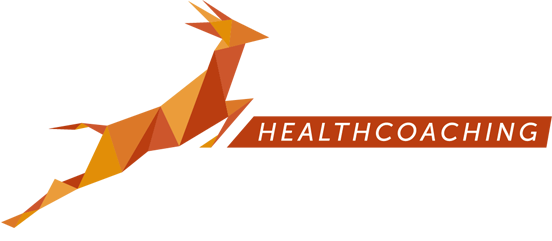 Lukas Vandromme
Corporate Health Coach
the smallest change makes the biggest difference!
It is my mission to encourage people to an active & healthy lifestyle.

In addition to my studies in rehabilitation sciences & physiotherapy, I also studied the cPNI (clinical psycho-neuro-immunology).
That gave me a better insight into the interaction between the three main systems that work together in our body: the brain, the metabolism and the immune system.


In this holistic framework I like to work with topics such as nutrition, exercise, biorhythm and sleep, energy, environment and self-care. Implementing a small behavioral change can ensure that we adopt and maintain a healthy & energetic lifestyle in the long term.


I am your coach on this mission.

Free Whitepaper:
Health works
Subscribe to our newsletters and download our free whitepaper: Health works