We only use functional cookies. Using this website means you accept them.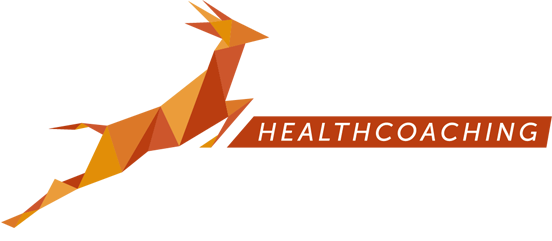 Joëlle de Raymond
Coach
If you don't make time for your wellness, you will be forced to make time for your illness (Joyce Sunanda)
Joëlle is an empathetic and enthusiastic coach. She likes to share het passion for personal developement and health with you. She motivates you to get to know yourself better, step by step, at your own pace. Her mission is to let people take (better) care of themselves. Self-care has an important place in het life. She loves spending time with her husband and two children, yoga, cooking and eating, being in nature, walking, the sea and islands, doing 'nothing', ...
Trainings of Joëlle:
Nutrition Consultant
Yin yoga teacher training
Chair yoga
The art of teaching yoga
Certificate of Pedagogical Competence
Master in Geography
Free Whitepaper:
Health works
Subscribe to our newsletters and download our free whitepaper: Health works