We only use functional cookies. Using this website means you accept them.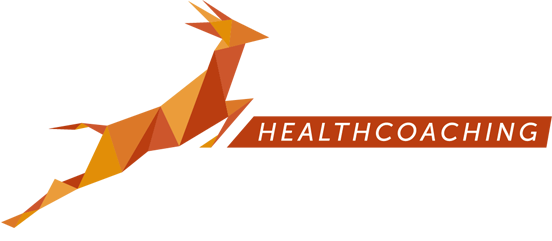 Antony Teelen
Corporate Health Coach
Life is like riding a bicycle. To keep your balance, you must keep moving. - Albert Einstein
Hi, my name is Antony, personal trainer and corporate health coach. What I like most about my job, is being able to meet new people every single day and hearing about their unique life stories. Can't wait to discover yours!
My professional background:
Bachelors degree in Sports and Physical Activity (Howest Bruges)
"Beweegcoach" (Vlaams Instituut Gezond Leven)
You can rely on me for advice on:
Sports and physical activity
Ergonomy
Creating healthy habits
Or for a good, philosophical chat
Want to know more about me?
Breakdanced for several years, still throwing out a move once in a while
Passionate about music, movies and astronomy
My guilty pleasure: sushi!
Free Whitepaper:
Health works
Subscribe to our newsletters and download our free whitepaper: Health works