We only use functional cookies. Using this website means you accept them.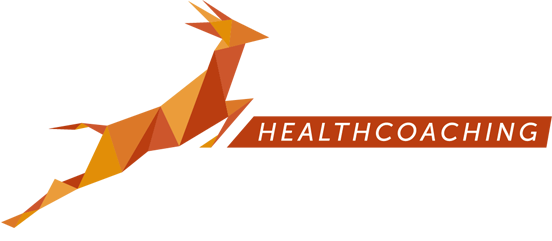 Siebe Hannosset
Coach
It's all about energy. Use it or lose it.
Siebe Hannosset is a coach, consultant and speaker, experienced in the topics of health, performance and lifestyle. As a Master in Physical Education & Movement Science, he began his career in football, working with Club Brugge's first team to reach new heights in individual and team performances. While starting his own coaching business, Siebe had to go through his own health issues, tackling Lyme's disease. The search for a permanent cure brought him to the field of intermittent living, a topic he first tested, mastered and practiced on his own to now share his findings and knowledge with others.
He now helps people to attain the highest levels in health, happiness, strength and overall performance through transformative experiences, key learnings and small hacks that provide instant wins.
Free Whitepaper:
Health works
Subscribe to our newsletters and download our free whitepaper: Health works